Please note: If you haven't yet completed your intake assessment and been accepted for admission, please complete your intake assessment by clicking here.
Important: Your enrollment to the College and your place secured in class cannot be confirmed until you have completed all admissions requirements and made your first payment toward your semester tuition and fees or received your official financial aid award letter if using Federal Financial Aid.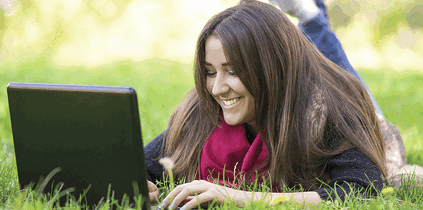 Demographic information regarding gender, ethnicity and race is collected to comply with annual federal reporting requirements for institutions that participate in Title IV Federal Financial Aid programs. All applicants are evaluated without regard to age, sex, race, national or ethnic origin, religion, sexual orientation, or general disability.