Our staff and faculty are just as passionate about teaching you as you are about helping yourself and others through holistic health and wellness. At the American College of Healthcare Sciences, you'll find: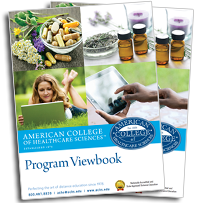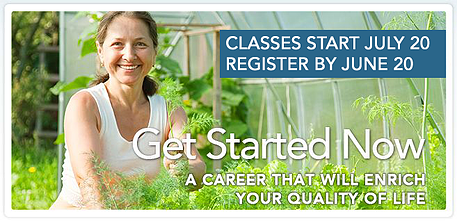 Feel free to call us at (800) 487-8839 as well to speak with an admissions advisor from 8:30 a.m. to 5:30 p.m. Pacific time. We look forward to working with you!
Please add admissions@achs.edu to your address book to ensure you receive the email with the link to download the Viewbook and Catalog. American College of Healthcare Sciences will use the information you submit to email you information about ACHS and call you about your interests. You may opt-out of receiving future contact at any time and view our full privacy policy at http://achs.edu/privacy. We never sell your information to any other companies.
ACHS consumer disclosures are available online at https://www.achs.edu/consumer-disclosures.
*Statistic based on 2014 student satisfaction surveys