Get re-inspired! Learn about juicing! Juicing is a great way to get more vegetables and fruit into your diet for health and wellness. Our gift to you: a free hour long workshop and lecture from Dorene Petersen ACHS President and Erika Yigzaw ACHS CIO on Juicing 101!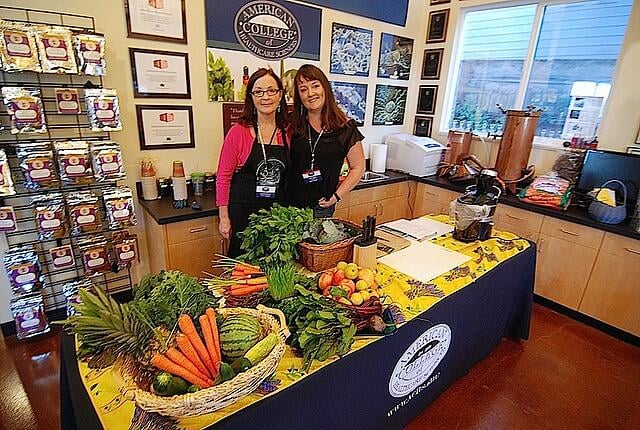 You will learn:
What to juice

When to choose organic versus conventional

What fruits to add to your green juice

How to play with your food

How to use extra produce from your garden

What to look for when choosing a juicer to buy
Watch your free juicing video today!