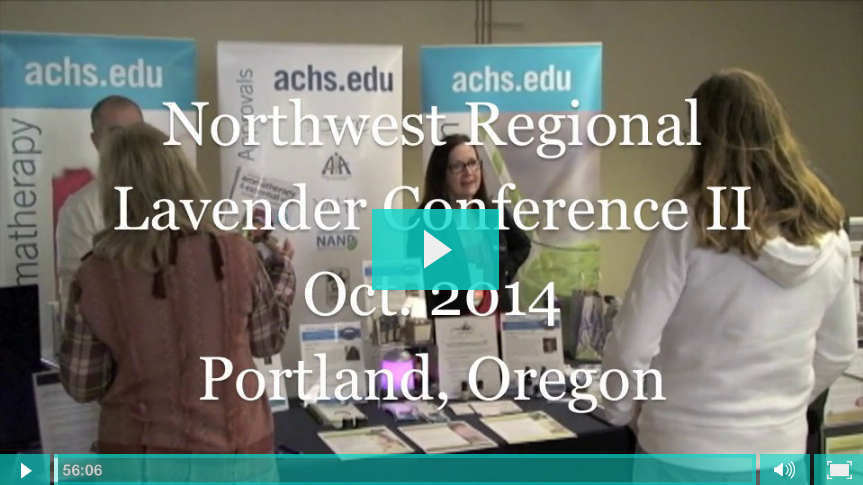 Essential Oil Expert and ACHS President Dorene Petersen gave a lecture at the Northwest Regional Lavender Conference on October 24-26, 2014: More Than a Sleep Support: A Comparative Review of Notable Biological Potential of Various Lavender Species.
Just because the Conference is over doesn't mean you can't enjoy her review of lavender essential oil.
You will learn:
The crucial differences between Lavandula angustifolia and Lavandula intermedia
The differences in constituents among various lavender species
How growing and harvesting processes can affect the chemical make-up of lavender species
And much more!